SNCNEXT RESOLVES YOUR CRITICAL
BUSINESS AREAS
Our promise to our customers is simple: We will make your business more resilient and your team more effective by giving you the ability to prevent and mitigate risk utilizing big data, machine-learning, AI technology, and predictive analytics. SNCNext identifies the real threats to a supply network, and gives you the tools to assess the impact of that risk and take proactive steps to collaboratively prevent or mitigate it.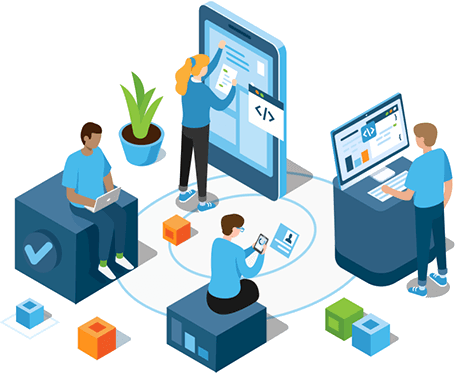 Fulfillment Strategy

Resource Allocation

Supplier Collaboration

Advanced Analytics

Actionable Insights
WHY CHOOSE US
4 REASONS

TO PARTNER WITH SNCNEXT

Here are 4 reasons why you should choose us to build your infrastructure, support your people and systems, as well as advise you on projects that will reduce your risk.
HOW IT WORKS
Contact us
Please contact our team or complete the form below. A representative will contact you shortly.
Our Address
222 Pitkin Street, Suite 120,
East Hartford CT 06108